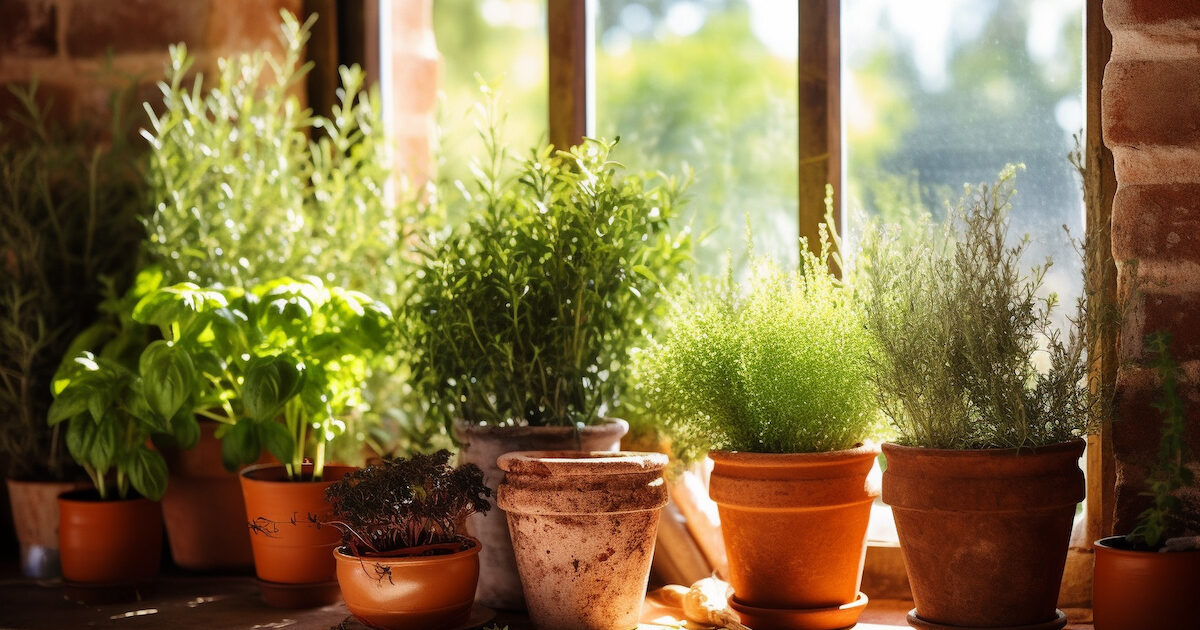 Did you know that there are 230 sunny days per year here in St. Pete? With so much sunshine, it's important to properly protect your home from the sun's UV rays. While there's no sunscreen for your house exactly, UV protection in windows can help prevent several problems.
In Florida's intense sun, UV protection in windows becomes crucial. The constant exposure to ultraviolet rays can damage interiors, fade furnishings, and pose health risks. Modern window technologies offer effective solutions, ensuring a safer and more comfortable living environment.
How do Windows Block UV Rays?
Windows come in various types to block UV rays. The most popular option for windows in Florida is Low-E windows (low-emissivity). Low-e is an invisible coating that reflects UV rays.
What is Low-E?
Low-E windows have a microscopically thin coating applied to the surface of the glass. This coating is virtually invisible and does not obstruct the view through the window.
The Low-E coating is made of metallic particles that reflect UV rays and infrared radiation while still allowing visible light to pass through. And to think, it offers all of this awesome UV protection when you can't see the coating at all.
What are the Benefits of UV Protection in Windows?
Looking for a few good reasons to invest in uv protection in windows? When you replace outdated windows with a Low-e application, the benefits are many! Enjoy some of the following benefits in your own home:
Resists Furniture Fading
Furniture is often made from materials such as wood, fabric, and leather. These materials can degrade when exposed to UV rays. UV-blocking windows help preserve the structural integrity and appearance of these materials, ensuring that the furniture remains in good condition for a longer period.
Keeps Artwork Looking Awesome
Many artworks, particularly those created with certain pigments or materials, are sensitive to UV light. UV-blocking windows play a crucial role in preserving the original look and artistic integrity of these pieces.
Energy Savings and Indoor Comfort
Did you know that a Low-e application can help your home remain at a consistent indoor temperature? That's because UV-blocking windows reflect a portion of solar energy. This reduces the heat gain inside the building. It's particularly beneficial in hot climates like here in Florida.
Lowering Cooling Costs
Thanks to Low-e, you might run your AC less. The reduced need for air conditioning translates into lower energy consumption. This not only results in cost savings but also has environmental benefits. If you love lower energy bills as an environmental advocate, this is great news to you!
Enhancing Indoor Environmental Quality
Yet another great benefit is that UV-blocking windows allow for ample natural light to enter your home. This natural light can improve your mood and productivity, while simultaneously providing protection against UV rays.
Selecting the Right UV Protection for Your Home
Choosing the right window protection depends on your specific needs. Consider the window's location, the level of sun exposure, and the desired aesthetic. Professional consultation can provide tailored solutions, ensuring optimal UV protection.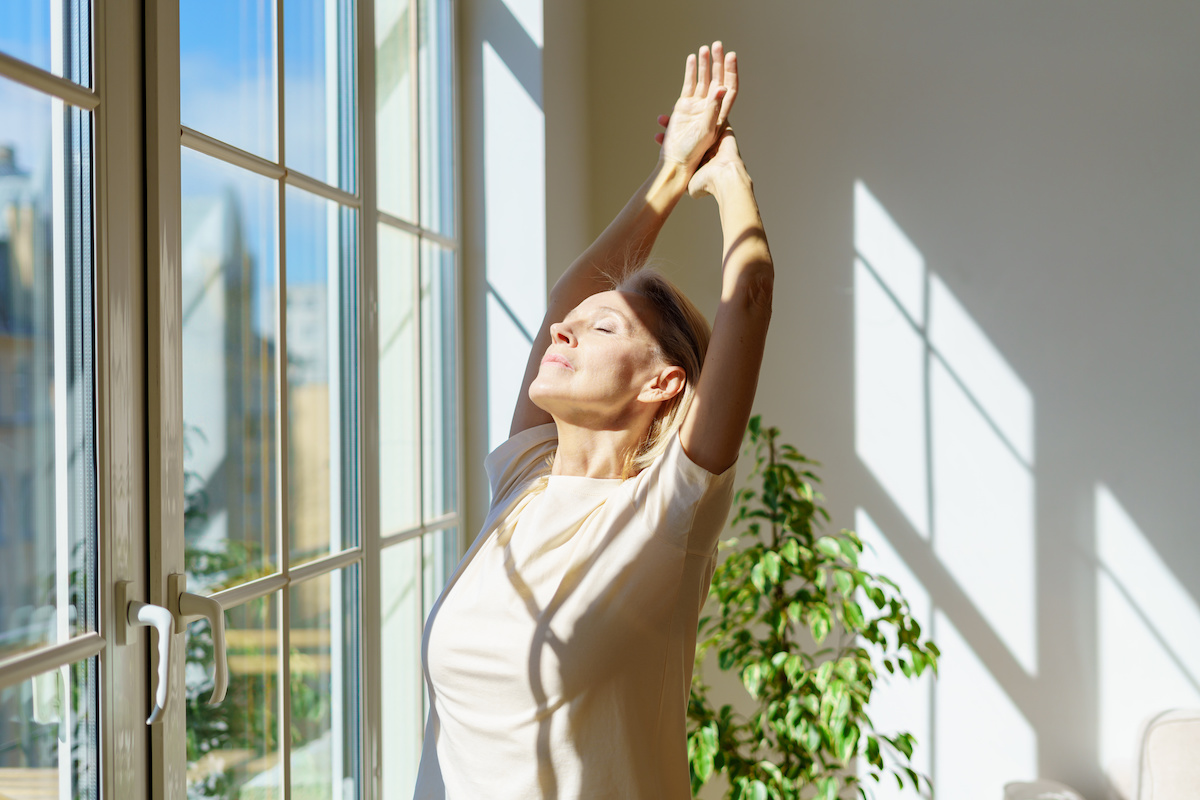 Maintenance and Care for UV Protective Windows
How do you maintain replacement windows with a Low-e application? The good news is that it doesn't require much work from you!
Regular cleaning and inspection extend the life of UV-protective windows. Use appropriate cleaning solutions and avoid abrasive materials that might damage the UV coating. Periodic checks help to identify any issues early, ensuring that the windows continue to offer effective protection.
Should You Choose Aluminum or Vinyl Frames?
While Low-e is important for windows, the real maintenance typically involves the frame material. Two of the most popular options are aluminum and vinyl, but what is best when it comes to low maintenance?
Aluminum Window Frames
Aluminum frames are known for their strength and durability. They can withstand harsh weather conditions and are not prone to warping or rotting.
Aluminum is a lightweight material, making it easier to handle and install.
100% recyclable, which can be a significant advantage for those looking to make environmentally responsible choices.
Maintenance Aspects
Aluminum is naturally corrosion-resistant, it can corrode under certain conditions. This is especially true in coastal areas where salt is present.
Regular cleaning and occasionally applying a protective coating can help prevent corrosion.
The finish on aluminum frames can fade over time, especially when exposed to harsh sunlight. However, re-painting or re-anodizing can restore the appearance.
Vinyl Window Frames
Vinyl frames are very low maintenance. They do not require painting or finishing, and they are resistant to moisture, reducing the risk of rot or corrosion.
Great insulating properties, which can contribute to better energy efficiency when combined with Low-E glass.
Typically, vinyl frames are less expensive than aluminum frames.
Maintenance Aspects
Regular cleaning with soap and water is usually sufficient to maintain vinyl frames.
While this can be seen as an advantage because it eliminates the need for repainting. This means much less maintenance for you!
The window industry constantly evolves, introducing advanced solutions for UV protection. Smart windows adjust their tint based on sunlight exposure, offering dynamic protection. New materials and coatings are also emerging, providing enhanced UV blocking capabilities without compromising visibility or aesthetics. Ask us at Storm Pro Window and Door about any new UV protection options available.
Don't Forget the Importance of Hurricane Impact Windows
As you can see, UV protection in windows is important–especially here in Florida. But you also don't want to forget the importance of hurricane impact windows as well. These windows will help keep you safe during nature's strongest storms–no shutters required!
If you are looking to enjoy the benefits of UV protection in windows, reach out to us at Storm Pro Window and Door. Our windows create energy efficient homes with today's top technologies. Contact us today for a free estimate.