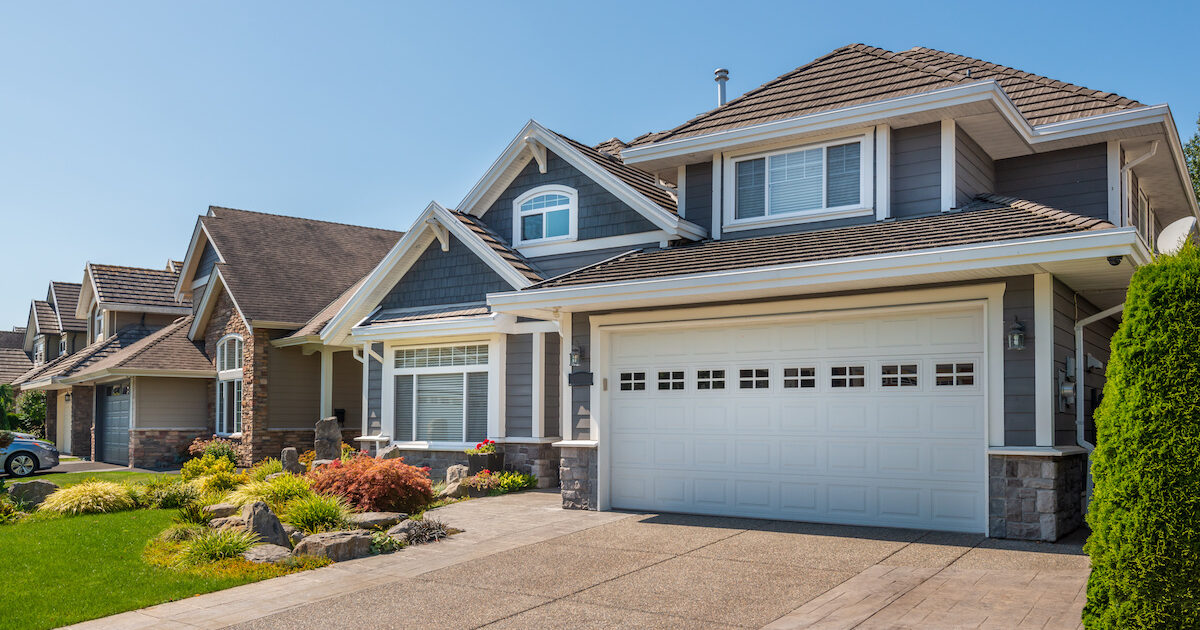 Did you know that October is Energy Awareness Month? This is the perfect time of year to evaluate our energy consumption habits. As the world grapples with climate change and the consequent need for sustainable living, making informed energy-saving decisions is more paramount than ever.
In honor of Energy Awareness Month, here are some effective methods you can adopt to reduce your energy footprint, including the benefits of installing hurricane impact windows and doors from Storm Pro Window & Door!
Invest in Energy-Efficient Appliances
Replacing old appliances with energy-efficient models is a surefire way to cut down on power consumption. Look for products with the ENERGY STAR label.
These devices meet strict energy performance standards set by the U.S. Environmental Protection Agency, ensuring they save energy without sacrificing performance. Replacing old appliances with energy-efficient models is a surefire way to cut down on your power consumption and save money on your energy bills. 
Energy efficient appliances are beneficial because they:
Reduce your carbon footprint.
May last longer than traditional appliances.
Often more reliable than traditional appliances.
They can be good for your health, as they may produce fewer pollutants.
If you're looking to save money and energy, consider replacing your old appliances with energy-efficient models. You'll be glad you did!
Install a Smart Thermostat
Did you know that a smart thermostat can save you roughly 8% on your energy bills each year? With energy costs soaring, every penny counts!
Smart thermostats allow homeowners to schedule their home's heating and cooling efficiently. With data analytics and remote control capabilities, these devices optimize energy use based on your living habits. This can help your home maintain its comfort levels while using minimal energy.
Some smart thermostats even have geofencing capabilities, so they can automatically adjust the temperature when you leave or arrive home. This can save you even more money by not heating or cooling your home when you're not there.
Smart thermostats are a simple way to make your home more energy-efficient and save money on your bills. If you have yet to install a smart thermostat, Energy Awareness Month is the perfect time to get started.
Energy Awareness Month: Install Hurricane Impact Windows and Doors
Living in hurricane-prone regions requires windows and doors that can withstand extreme conditions. But did you know that hurricane impact windows and doors also offer excellent energy-saving benefits?
These fixtures have robust sealing and insulation properties that reduce the transfer of heat, keeping your home comfortable.
How to Choose Energy Efficient Hurricane Windows
We could bore you with all the mumbo-jumbo jargon of energy efficient windows, but we know that doesn't matter much to you. Instead, we're going to make it easy for you with choosing energy efficient windows for the home.
A big indicator of energy savings the Energy Star logo. As a government-backed program, this logo is applied to windows that represent the best in energy savings. These windows use all of the necessary technologies to keep the homes comfortable no matter the time of year.
Another tip: spring for professional window installation. The performance and lifespan of the window depends on it. Here at Storm Pro Window and Door, we don't hire subcontractors to install our windows. Our installers are employed by our company, ensuring consistent quality and installation with every project.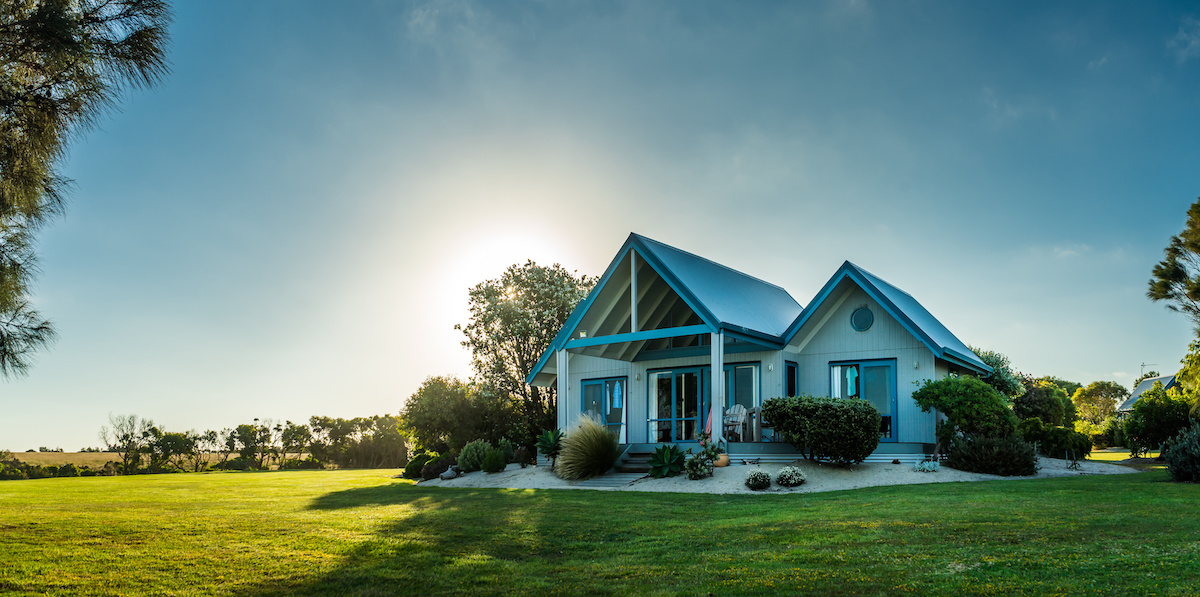 What is the Most Energy Efficient Window Frame Material?
Wood is a traditional window frame material, but it's certainly not the best. Wood poses a lot of problems if it's not regularly maintained, including peeling, warping, and even rotting.
Vinyl is an affordable, durable, and beautiful material for replacement windows. Since it's essentially non-porous, it won't rot from moisture damage. It also won't peel and it does not require sanding, painting, or staining. Vinyl also happens to be quite efficient, especially when coupled with inert gases.
Do You Need New Hurricane Windows in Florida? Here's How to Tell
Limit Use of Space Heaters and Fans
Living in Florida, we might not need space heaters very often–but you might find them necessary for a cold office or chilly areas of your home.
While convenient, space heaters and standalone fans can be significant energy hogs. During Energy Awareness Month, consider other ways to maintain comfort, like wearing warmer clothing or using ceiling fans. Ceiling fans, when used appropriately, can help distribute air more evenly, reducing the need for air conditioning or heating. But keep in mind that ceiling fans cool people and not the room itself. Turn off the ceiling fan after you leave the room!
Seal and Insulate Your Home
Gaps, cracks, and poor insulation can cause drafts, letting warm or cool air escape. Seal such gaps in windows, doors, and walls to prevent this. Proper insulation in walls, attics, and basements not only ensures a comfortable living space but also reduces the need for excessive heating or cooling.
Not only is sealing your home a good idea for saving energy, it can also prevent pests from coming into your home!
Practice Energy-Saving Habits
Simple behavioral changes can also lead to significant energy savings. Here is a list of easy ways to help conserve energy on a daily basis:

Unplug Devices: Standby power, sometimes called "phantom" or "vampire" power, is the energy used by devices when they are turned off but still plugged into an outlet. This can account for up to 10% of a household's annual electricity use. Therefore, unplugging electronics like chargers, coffee makers, and printers when they're not in use can lead to noticeable savings over time.
Switch Off Lights: While it may seem obvious, it's an easily forgettable task in our busy lives. Ensuring lights are off in rooms that aren't being used can reduce unnecessary energy consumption. For those who tend to forget, installing motion sensor lights or smart bulbs can be an excellent solution.
Use Natural Lighting: Embrace sunlight! Before switching on lights during the day, open blinds and curtains to let in natural light. Not only does this save energy, but natural lighting has been shown to improve mood, increase productivity, and enhance the overall aesthetic of a space.
Limit Appliance Use: Consider air drying dishes instead of using the dishwasher's drying cycle. When doing laundry, wait until you have a full load, and use cold water when possible. And for those colder mornings, consider throwing on a sweater before cranking up the thermostat.
Celebrate Energy Awareness Month with New Hurricane Impact Windows and Doors
October might be Energy Awareness Month, but it's still hurricane season here in Florida. Why not check boxes off your list for energy efficient and hurricane impact windows and doors? It's easy to do when you get a free estimate from Storm Pro Window & Door!
Use this month to make informed choices and adopting practices that can help reduce our carbon footprint. With these energy saving tips in mind, you'll be well on your way to a greener, more sustainable future!