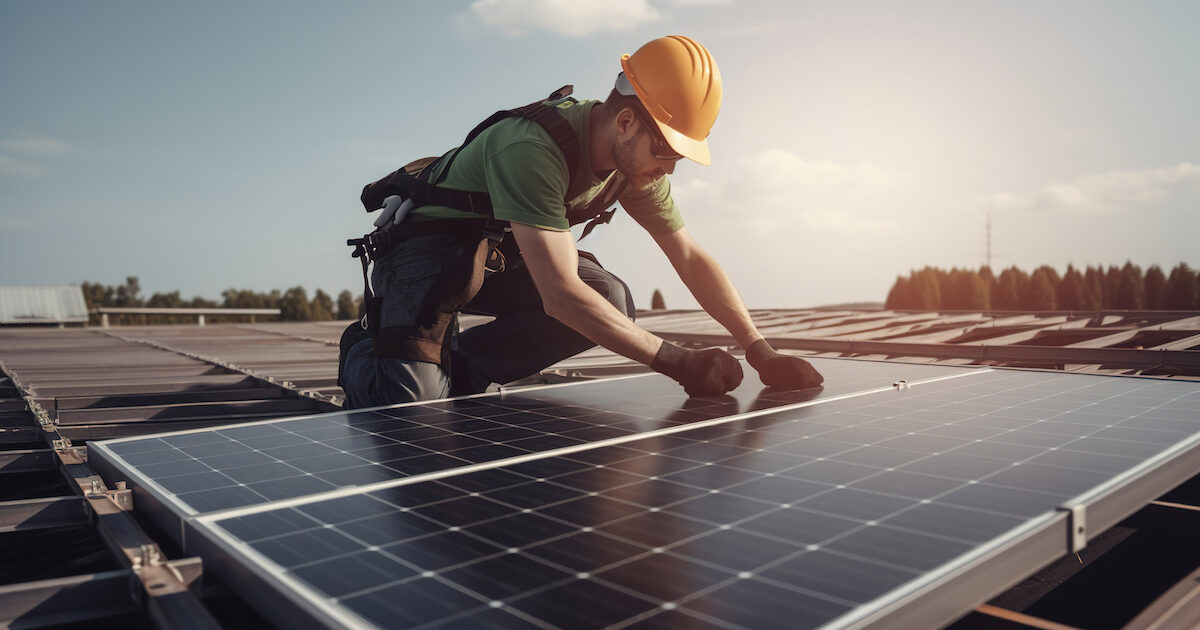 The Sunshine State lives up to its name with a surplus of radiant, high-energy sunshine all year round. While this sunny delight might be great for beach-goers, it often spells a different story for homeowners. With the onset of summer, many Florida residents find their energy bills skyrocketing. Fear not, Florida homeowner! We've got some fantastic, easy-to-implement tips to help you save energy and keep your home comfortably cool during the hot summer months. From energy-efficient windows and doors to smart use of appliances, these ideas will not only help you save on your energy bill, but also reduce your carbon footprint.
Make the Most of Energy-Efficient Windows
The right windows can make a world of difference to your home's energy efficiency. Energy-efficient windows are designed to keep the heat out while letting the light in, making them a perfect fit for the Florida climate.
Upgrade to ENERGY STAR-rated windows: These windows have been tested and certified to reduce heat transfer, keeping your home cooler without using as much energy.
Consider double glazing: Double-glazed windows contain two layers of glass with a gap in between, offering better insulation and keeping your home cooler in the summer.
Invest in window film: Window film is a cost-effective way to reduce the heat entering your home. It reflects solar heat away, helping to keep your rooms cooler.
Utilize window coverings: Blinds, curtains, and shutters can provide additional insulation, blocking out the heat during the peak hours of the day.
Maximize the Efficiency of Your Doors
Doors, just like windows, can be a significant source of energy loss in the summer months. Making your doors more energy efficient can help keep your home cooler and lower your energy bills.
Switch to ENERGY STAR-rated doors: Much like windows, these doors are specifically designed to prevent heat transfer.
Seal your doors: Ensure all your doors are well-sealed. Weatherstripping and caulking can prevent hot air from entering and cool air from escaping.
Consider door materials: Doors made of materials like fiberglass, steel, or wood with a foam core offer better insulation than standard wooden doors.
Add a storm door: Storm doors add an extra layer of protection against heat and can be especially beneficial if your existing door is old or poorly insulated.
Smart Appliance Use
Appliances can use a significant amount of energy, especially during the summer. However, by using your appliances smartly, you can save a considerable amount of energy and money.
Limit oven use: Ovens can heat up your home quickly. Opt for outdoor grilling or use the microwave or stovetop, which generate less heat.
Use ceiling fans: Fans circulate air and can make a room feel up to 4 degrees cooler, reducing the need for air conditioning.
Do laundry at night: Running the washing machine and dryer generates heat. Doing these tasks at night when it's cooler can help keep the house comfortable.
Be smart with your thermostat: Raising your thermostat by a few degrees when you're not home can save a lot on your energy bill over time. Programmable thermostats can automate this process for you.
By implementing these tips, you'll have an energy-efficient home ready to face the heat of the Florida summer. Here's to a cooler, greener summer ahead!
Pay Attention to Landscaping
It may seem unrelated, but the landscaping around your home can play a substantial role in energy consumption. Thoughtfully arranged plants can provide natural shade and cooling to your home.
Plant shade trees: Planting leafy trees to the south and west of your home can block the hot summer sun, reducing the temperature in your home.
Use groundcover plants: Groundcover plants absorb less heat from the sun than concrete or asphalt, cooling the surrounding air and reducing heat that reflects into your home.
Create windbreaks: Planting shrubs and trees in specific areas can help direct cool breezes into your home.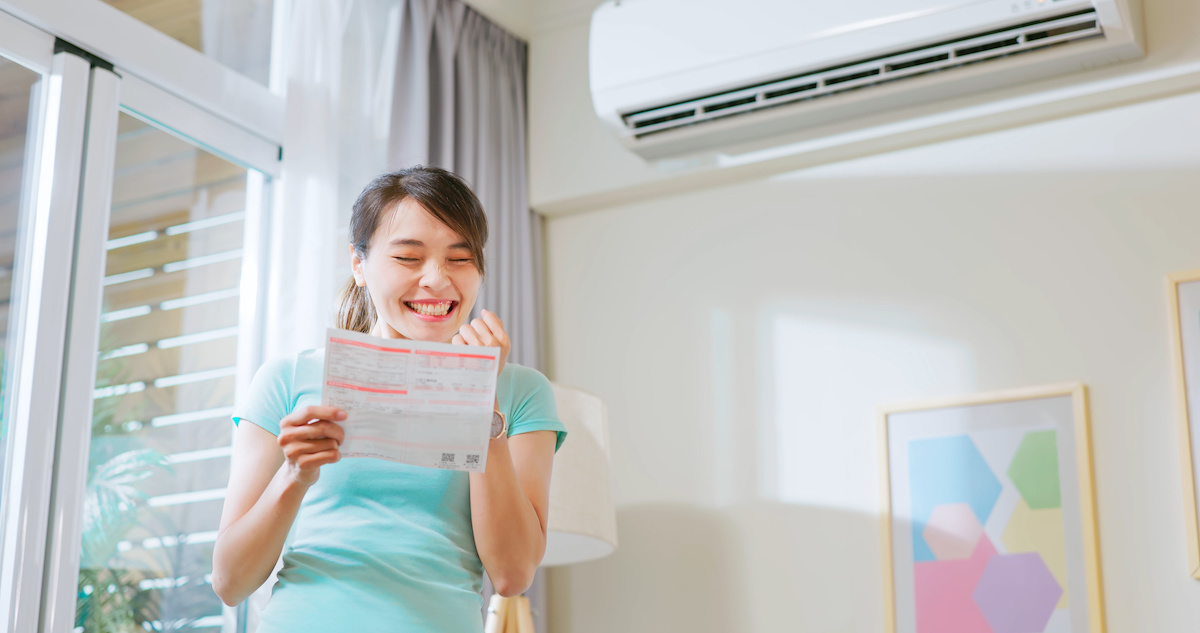 Install and Use an Energy-Efficient HVAC System
Your home's heating, ventilation, and air conditioning (HVAC) system can be a significant energy guzzler, especially in the summer months. But don't worry, you can take steps to ensure it's operating efficiently.
Choose an ENERGY STAR-rated system: ENERGY STAR HVAC systems are designed for energy efficiency and can make a significant difference in your energy consumption.
Schedule regular maintenance: Regular servicing can ensure your HVAC system is working at peak efficiency and isn't wasting energy.
Change filters regularly: Clean filters allow your HVAC system to operate more efficiently, saving energy and prolonging the life of the system.
Consider a programmable thermostat: These devices allow you to adjust the temperature automatically throughout the day, saving energy when you're not at home.
Leverage Solar Power
Harness the power of Florida's abundant sunshine to offset your energy usage. When it comes to solar power, this upgrade can give you a one-up. Consider these summer energy saving tips for solar installation:
Install solar panels: Solar panels can generate a significant amount of your home's electricity, reducing your reliance on the grid and lowering your energy bills.
Use solar-powered appliances: From outdoor lights to pool heaters, there are many solar-powered appliances available that can reduce your home's electricity usage.
Consider solar water heaters: These use the sun's energy to heat your water, providing a sustainable and energy-efficient solution for your hot water needs.
Get Energy Efficient Windows & Doors from Storm Pro Window & Door
We hope these summer energy saving tips will help you stay cool while saving money this summer. Storm Pro Window & Door installs quality, hurricane-impact windows and doors for your Florida home. If you have questions or want more summer energy saving tips for Florida homes, be sure to contact us today!