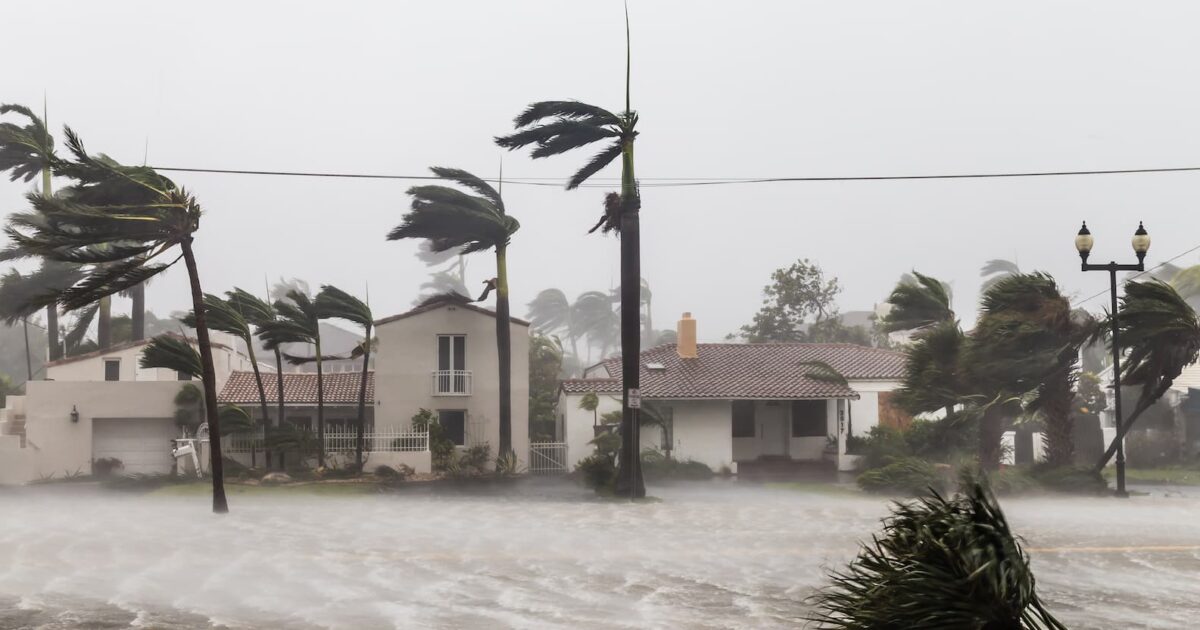 Is Your Home Ready for the Upcoming Hurricane Season?
If you have been a regular resident within the state of Florida, you probably know all too well that hurricane season begins June 1st in the warmer summer months of the year, and it does not technically end until November 30th.
Even if an area does not get a direct hit from a hurricane, strong seasonal thunderstorms can end up causing homeowners a lot of damage to their homes. Some of the more specific areas of a home that would get affected by regular storms and hurricanes are the windows and doors of a home. This is why it is important for a homeowner to make changes and upgrade these items when necessary.
There are many homeowners throughout the state of Florida who have windows and doors installed into their home that have been there for many years! Technology and manufacturing has drastically affected how windows and doors of a home handle storm-force conditions.
Two of the the major buzzwords that get thrown around for hurricane resistant windows and doors are known as impact windows and impact doors.
Impact windows, sometimes called storm windows or hurricane windows by some, is not a specific window design, but rather a specifically engineered type of window that was created to not have glass shatter and break into a home during strong winds or from the impact of objects.
If you are unsure if the windows of your home are hurricane resistant, here are some things that homeowners can check to see if they should consider home window replacement and home window installation in the future.
The number of window panes is a big deal. All impact windows are constructed with multiple layers of glass and polymer to create a material that is shatter resistant. If the Windows look thin or they are old, chances are they do not impact windows.
Hurricane resistant windows will have thick and noticeable insulation around the edges of the window. Little to no Insulation is more common with older windows of a home.
The best replacement windows and storm windows will often have a film or a tint on the glass to prevent glass from shattering and block out excess sunlight.
Hurricane windows come in many different shapes, sizes and designs, so a homeowner may not be able to tell by looking at them from afar. Some of the different types of windows are casement windows or vinyl.
Impact doors are another serious consideration that a homeowner needs to look into if they want their home to have as much protection from bad and seasonal weather as possible.
There are a few different types of doors that can be used throughout different areas of a home, but the most common to have impact protection and hurricane resistance are exterior doors, front doors, and entry doors.
When it comes to new impact door installation, homeowners should be made aware that they will have very similar qualities of impact windows, such as being made from strong and durable materials such as with fiberglass doors.
Not only do these hurricane doors have the same qualities of their window counterparts, but they also have similar benefits, such as being more energy efficient. This is why some impact doors are known as energy efficient front doors or energy efficient exterior doors.