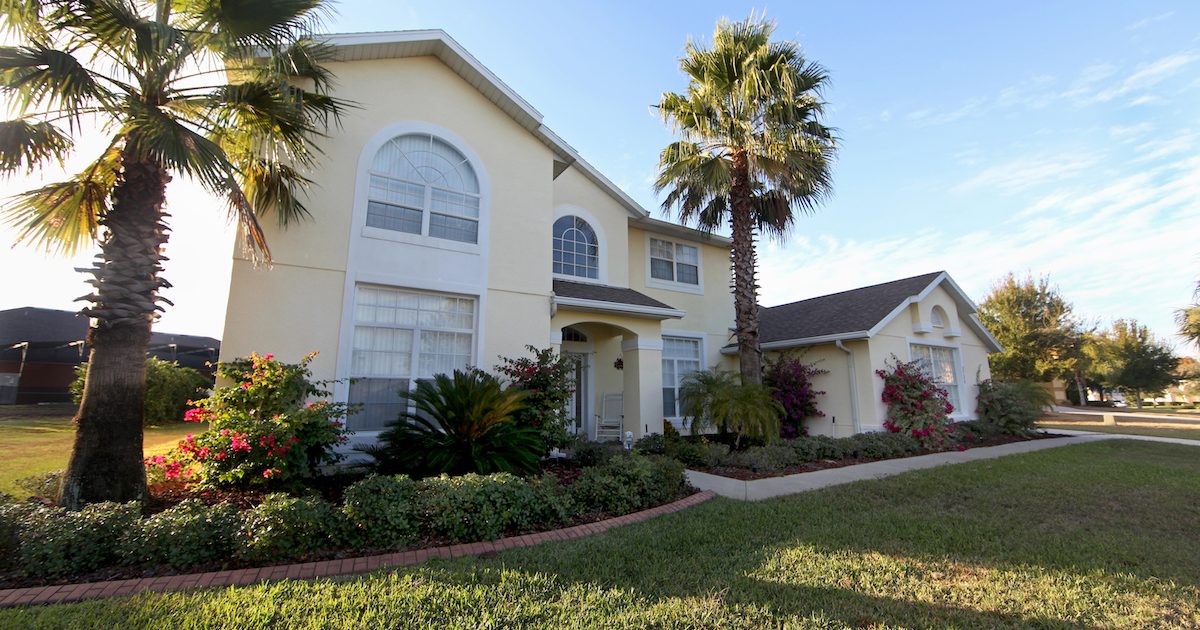 We all know that window replacement can make your home more energy efficient, but they are also a standout upgrade for increasing curb appeal! Windows undoubtedly bring incredible style and personality to your home. This brief guide will show you how you can choose aesthetic upgrades that will complement your exterior.
What's Your Window Style?
One of the most obvious aesthetic features of replacement windows is the style. There are many options available today ranging from contemporary to traditional. Your home's architecture can help guide you when choosing the best window style.
For example, a double hung window complements both traditional and modern homes. It's a window that's taller than it is wide. It blends wonderfully with homes ranging from Ranch style to Victorian.
Homes that are very modern look wonderful with large windows with few obstructions. Picture windows are one of the best options as they offer sweeping views of the outdoors and let in an incredible amount of natural light.
When you want your home to have a lot of character, geometric and custom-shaped windows pack the perfect punch.
Window Replacement: What are the Different Styles of House Windows?
House windows come in a variety of styles and can add a unique touch to any home. The most common types are double hung, casement, slider, geometric, picture windows, and bay or bow windows.
Double Hung Windows
Have you ever heard of a double hung window? It's one of the most popular styles for window replacement. A double hung window consists of two frames that slide up down vertically. This allows for maximum ventilation and easy cleaning.
Since the windows are operable from both the top and the bottom, it allows for natural air circulation. Plus, the design of double hung windows makes them an attractive choice for any home. They look great from the inside and outside, adding a classic touch to any space. So if you're looking to upgrade your windows, consider a double hung window.
Casement Windows
A casement window is an exciting and versatile window style that can improve your home's look and provide some great benefits. It's hinged at the side and opens outward, usually with a crank handle. Casement windows create more airflow than other styles, making them great for keeping your home cool in the summer. They also tend to be one of the most energy efficient windows, thanks to their tight seal.
From a design perspective, casement windows can be used to create an interesting architectural look or to open up a space and let in more natural light. They come in a variety of shapes and sizes, so you can find the perfect style for your home. And because they open outward, they're also great for hard-to-reach places. So if you're looking to make a statement with your windows, a casement window might be the best for you.
Slider Windows
Have you ever seen a window that slides along a track? That's a slider window. Slider windows are an ideal choice for homes that don't have a lot of space, since they take up less space than a typical window. The window slides open horizontally, making it easy to open and close. Slider windows are also great for areas where you want to maximize ventilation, like bathrooms or bedrooms.
They can be opened from either side, allowing for more air flow. Plus, they are often more affordable than other types of windows. And, depending on the style you choose, they can add a sleek, modern look to your home.
Geometric Windows
If you're looking for a unique and eye-catching way to brighten up your space, you should consider getting a geometric window. Geometric windows are a type of window with an interesting shape and design. This can include a circle or half-circle shape.
These windows are usually made of glass and are often seen in modern homes, as they add a sense of artistry and style. They also let in a lot of natural light, which is great for any space. Geometric windows come in a variety of shapes and sizes, from simple rectangles to intricate hexagons and octagons. They can be used as a single window or in conjunction with other window styles, like casement or awning.
No matter how you use them, geometric windows are sure to add a unique touch of character and style to your home.
Picture Windows
Let's turn our attention to picture windows. Picture windows are large, usually rectangular windows that are usually stationary (fixed) and can't be opened. They're designed to let in as much natural light as possible, so you can enjoy the views outside.
These windows are especially great for letting in light and air on cloudy days or in spaces with limited natural light. Picture windows can also be a great way to add style to your home. Whether you want a modern, contemporary look or something more traditional, there's a picture window that can fit your aesthetic. You can also customize them in terms of size and shape. Picture windows are a great way to bring in natural light and to enjoy the scenery outside. With the right customization, they can also bring style and sophistication to your home.
Bay and Bow Windows
Bay windows and bow windows are two popular window styles that can be seen in many homes. But what's the difference between them? Well, bay windows are composed of three windows, which includes a picture window in the center and two operable windows on each side. They are often seen on the exterior of homes, and they can provide a great view of the outdoors.
Bow windows, on the other hand, are composed of four or more windows that are set at an angle. Both bay windows and bow windows are great ways to add a unique, aesthetic touch to your home.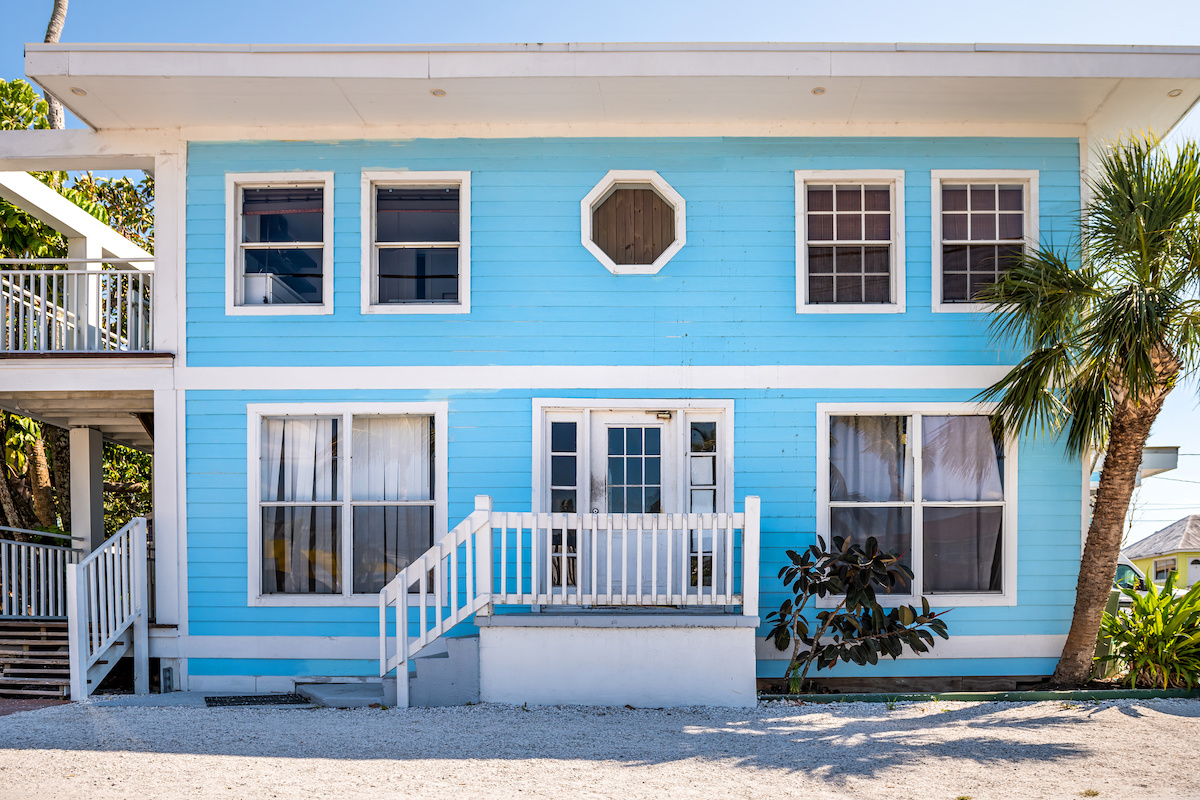 No matter the style, all house windows can be customized to fit the look and feel of your home. From color to material to size, there are endless possibilities for creating the perfect window for your living space. Plus, modern house windows are often energy-efficient, meaning you can save money on energy costs as well. Whether you're looking for something traditional or something modern, there's a style of house window to fit your needs.
Window Frame Material
Another important aesthetic aspect is the window frame material.Wood is a traditional option but it comes with many downsides, including a lot of upkeep and the potential to rot over time. It's also an expensive choice for your new replacement windows.
The most popular material for replacement windows in the country is vinyl. Vinyl window frames come in several colors with white being the most popular. You can choose window frame colors that coordinate or contrast with your existing curb appeal colors. They're easy to customize and last for life with little-to-no maintenance!
Decorative Glass Designs
For a final touch on your new replacement windows, consider adding decorative glass designs. These provide a subtle yet striking appearance for your windows and add a considerable amount of character. You'll find designs ranging from prairie glass to floral.
Don't forget that you can also opt for privacy glass! This allows you the advantages of streaming sunlight into your home without the worry of prying eyes. It's the perfect upgrade for areas such as bathrooms, but it can certainly look wonderful in any area of your home.
Custom Windows from Storm Pro Window and Door
We're the experts at making your home radiate with beauty from new window replacement! We'll help you design the perfect window, custom made for your home, that adds the perfect touch. Contact us today for your free consultation!