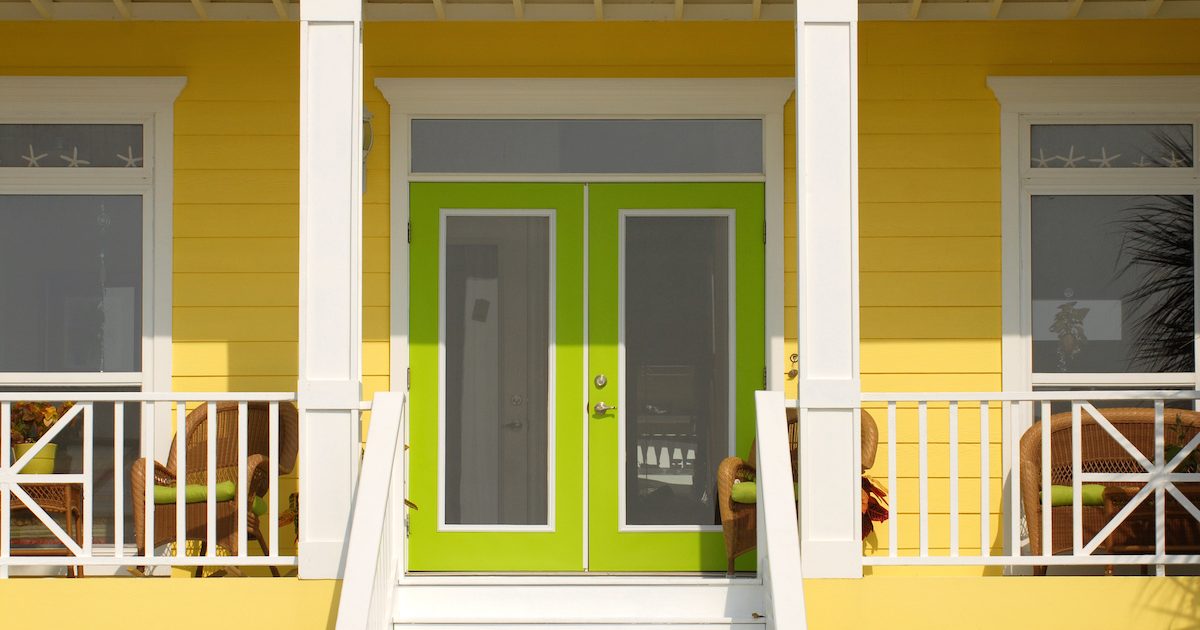 It's no secret that there is a world of options available for exterior doors. Depending on your home's architecture and your personal stylistic preferences, you might be wondering how you can get the best value for your investment. Consider the following advice!
Durable Materials
Your door is a force against Mother Nature. This makes it imperative to choose strong and durable materials for your new door replacement upgrade.
There are several material options available with the most popular including wood, steel, and fiberglass.
Wood doors give a traditional appearance but they are quite expensive. They also require a lot of upkeep and will have a tough time against the strength of hurricanes.
Steel doors are durable but may dent easily.
Fiberglass is an excellent option for a low-maintenance entry door material that looks just like wood, giving all of the benefits of a durable door that lasts a lifetime.
Fiberglass provides an excellent return on investment as it looks beautiful for years. It also helps insulate your home when it includes an internal foam core. It's also one of the most affordable entry door options, especially for the quality.
Choose Doors that Properly Defend Against Hurricanes
When it comes to protecting your home from extreme weather conditions, hurricane rated front doors are an important part of the equation. These heavy-duty doors are designed to withstand the force of strong winds, rain, and debris that comes with a hurricane. The doors are typically made of fiberglass or steel, and they're tested to ensure they meet the stringent requirements of the International Building Code.
Living here in Florida, these doors can still offer protection against high winds and other extreme weather conditions. They come in a variety of styles and colors, so you can easily find one that compliments your home. Plus, the added security of knowing that your front door is hurricane rated can give you peace of mind. So if you're looking for a way to protect your home, consider investing in a hurricane rated front door. They can save you from a world of trouble!
Energy Savings
New door replacement can help you save energy, providing indoor comfort all throughout the year. But how do you know that your door is energy efficient?
Modern fiberglass doors include a foam core that creates an extra layer of insulation. It's around 2" thick and helps prevent energy loss.
Durable weatherstripping should be present around the door. This is important for preventing drafts that make your home uncomfortable.
An adjustable threshold further increases energy savings while blocking out moisture.
With these elements, your new door can bring more value by making your home comfortable and lowering energy bills.
Professional Installation
Don't undervalue your new door by skipping professional installation! To get the very best value, it's important to choose a professional door replacement contractor to install your new upgrade. Without professional installation, your new door may not last as long and it can even lose energy. It only takes as light mismeasurement to offset the value of your new door!
When selecting a contractor for new door installation, look for the following:
Proven portfolio of previous completed jobs. You may also ask to speak with willing previous homeowners who worked with your chosen contractor.
Proof of insurance. This can save you an incredible amount of stress and even money if something goes wrong.
Not the cheapest. Beware of contractors who offer work for very cheap rates, which is a potential red flag for quality issues.
Lastly, don't forget about the product warranty. This gives you peace of mind for your investment—but always read the fine print!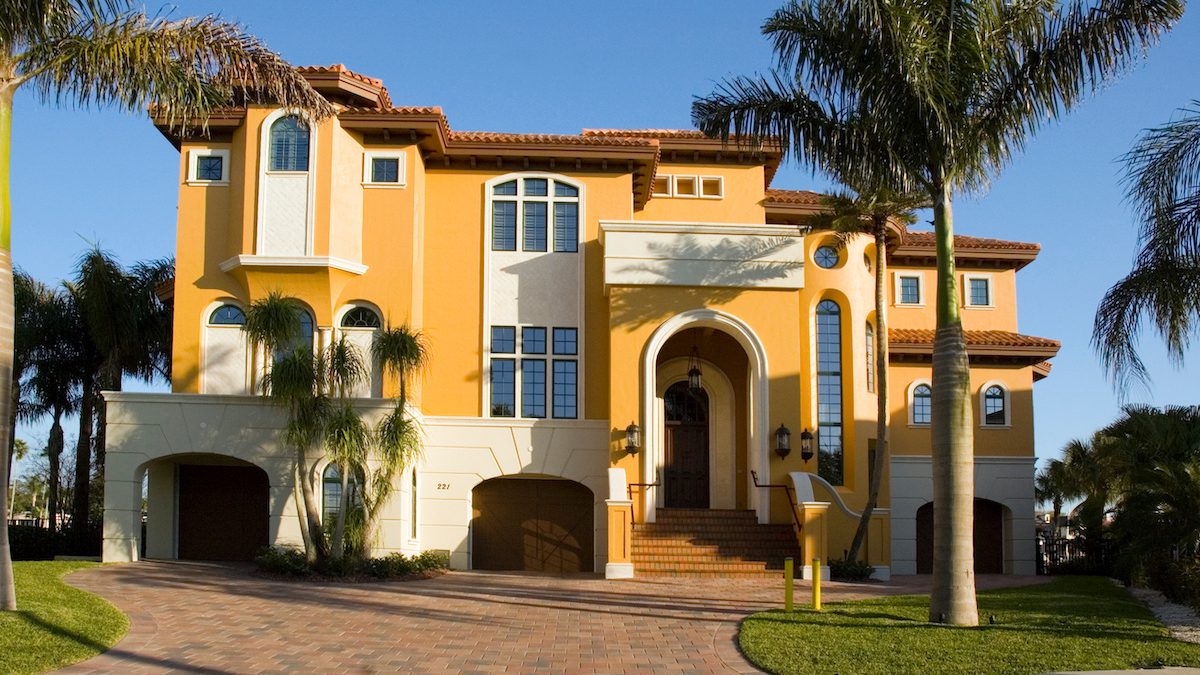 What are the Signs that You Need a New Front Door?
Do you really need a new door? There are several signs that you may need a new entry door, including:
Drafts: If you feel drafts coming through your door, it may be time to replace it. This could be a sign that the door is not properly insulated or that it doesn't fit snugly in the frame.
Difficulty opening or closing: If your door is difficult to open or close, it could be due to a number of issues, such as a misaligned frame or worn-out hinges.
Damage or rot: If you notice that your door is showing signs of rot or damage, such as warping or cracking, it may be time to replace it. This is particularly important if the damage is affecting the door's ability to close properly or provide adequate security.
High energy bills: If your energy bills are suddenly higher than usual, it may be because your door is not providing an adequate seal.
Security concerns: If you have security concerns, such as a flimsy lock or a door that is easy to break into, it may be time to replace your door with a more secure model.
Aesthetics: If you want a new look for your house or you just want to update your entry.
In general, if you notice any of these issues with your entry door, it's a good idea to have it inspected by a professional to determine whether it needs to be replaced.
Why Consider a New Entry Door this Year?
Installing a new entry door is a great way to upgrade the look of your home, while also providing a number of functional benefits. Not only will a new entry door give your home a beautiful, updated look, but it can also help to improve energy efficiency and security. An energy-efficient entry door will help to keep your home cooler all year long, reducing your energy bills and making your home more comfortable.
As for security, a new entry door will help to keep intruders out while also providing a greater level of safety. Lastly, a new entry door will also increase the value of your home, should you ever decide to sell. All these benefits make installing a new entry door a great investment for any homeowner.
Custom Entry Doors in Tarpon Springs
We provide homeowners with custom fiberglass entry doors that bring tremendous value to your home and life! Explore a world of aesthetic options and more by working with Storm Pro Window and Door. Contact Storm Pro Windows and Door today for a free estimate.
Keyword: entry doors
Meta: How do you know that you're getting the best value for entry doors in Tarpon Springs? Check out this quick guide!