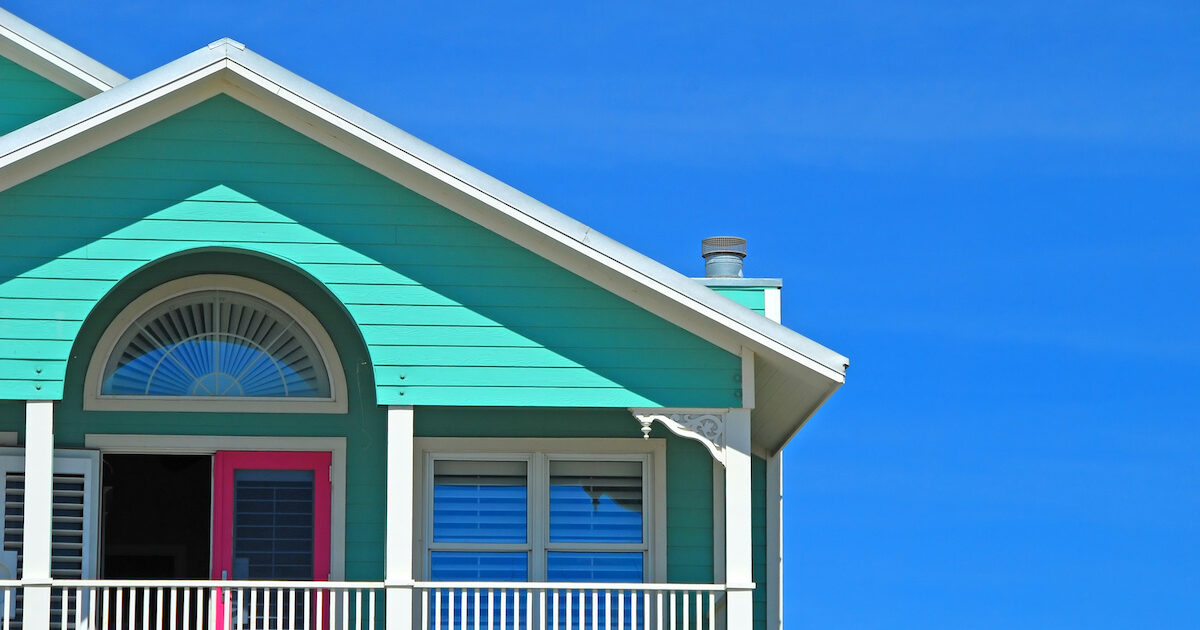 You love living in Florida because of the beautiful weather and quick access to the beach. But when hurricane season arrives, your family relies on hurricane windows and doors for safety and protection. If you're like most homeowners, you have questions about these products and how they can better protect your home from hurricanes.
Living in a hurricane-prone region means that homeowners must be proactive in protecting their properties from potential damage. One of the most effective ways to do so is by installing hurricane windows and doors. These specialized products are designed to withstand extreme weather conditions and keep homes safe during storms.
In this blog, we will address some of the most frequently asked questions about hurricane window and door replacements, providing valuable information for those considering this crucial home improvement.
What are Hurricane Windows and Doors?
Hurricane windows and doors, also known as impact-resistant windows and doors, are specifically designed to endure the high winds and flying debris associated with hurricanes and other severe weather events. These products differ from regular windows and doors in several ways:
Impact-resistant glass: This type of glass is made of multiple layers, including a layer of polyvinyl butyral (PVB) or ethylene-vinyl acetate (EVA) sandwiched between two or more layers of glass. This construction helps the glass maintain its integrity even when it is subjected to forceful impacts.
Strong frames and materials: Hurricane windows and doors have robust frames made from materials like aluminum and vinyl. The material is designed to resist warping, rotting, or corroding. The frames are also reinforced to provide additional strength and stability.
Keep in mind that there are differences between traditional windows and doors, and hurricane windows and doors. Some of the differential factors are as follows:
Enhanced durability: Hurricane windows and doors are built to withstand extreme conditions, making them more resilient than standard windows and doors.
Better protection: They offer superior protection against wind, water, and debris infiltration, reducing the risk of damage to your home during a hurricane.
How do Hurricane Windows and Doors Work?
The idea behind hurricane windows and doors is to provide protection against Florida's strongest storms. This is with no shutters required when you work with Storm Pro Window and Door.
From a technology and performance perspective, this is how the products work:
Impact-resistant Glass
The primary component of hurricane windows and doors that enables them to withstand extreme conditions is the impact-resistant glass. This glass is composed of multiple layers. When the glass is struck by flying debris during a storm, the outer layers may crack. However, the inner layer of PVB or EVA keeps the glass from shattering completely. This helps maintain the window's structural integrity and prevents debris from entering your home.
Exceptionally Strong Frame Materials
The frames and materials used in these products are also crucial to their performance. These robust components help resist the force of high winds, ensuring that the windows and doors remain securely in place during a hurricane.
Performance Depends on Installation
Proper installation is critical for performance. If these products are not installed correctly, they may not provide the desired level of protection, leaving your home vulnerable to damage. It's essential to hire a professional installer with experience in hurricane-resistant products. This is to ensure that your windows and doors are correctly installed and functioning as intended.
What types of Hurricane Windows and Doors are Available?
They are available in a variety of styles and materials, allowing you to choose products that complement your home's architectural design. Some common styles include single-hung, double-hung, casement, awning, sliding, picture, and custom-shaped windows. Door options include sliding glass doors, French doors, and entry doors, all with impact-resistant features.
Customization Options to Consider
In addition to various styles, you can also customize your windows and doors different frame colors, glass tints, and grid patterns. This allows you to create a cohesive look that enhances your home's curb appeal while still providing the necessary protection.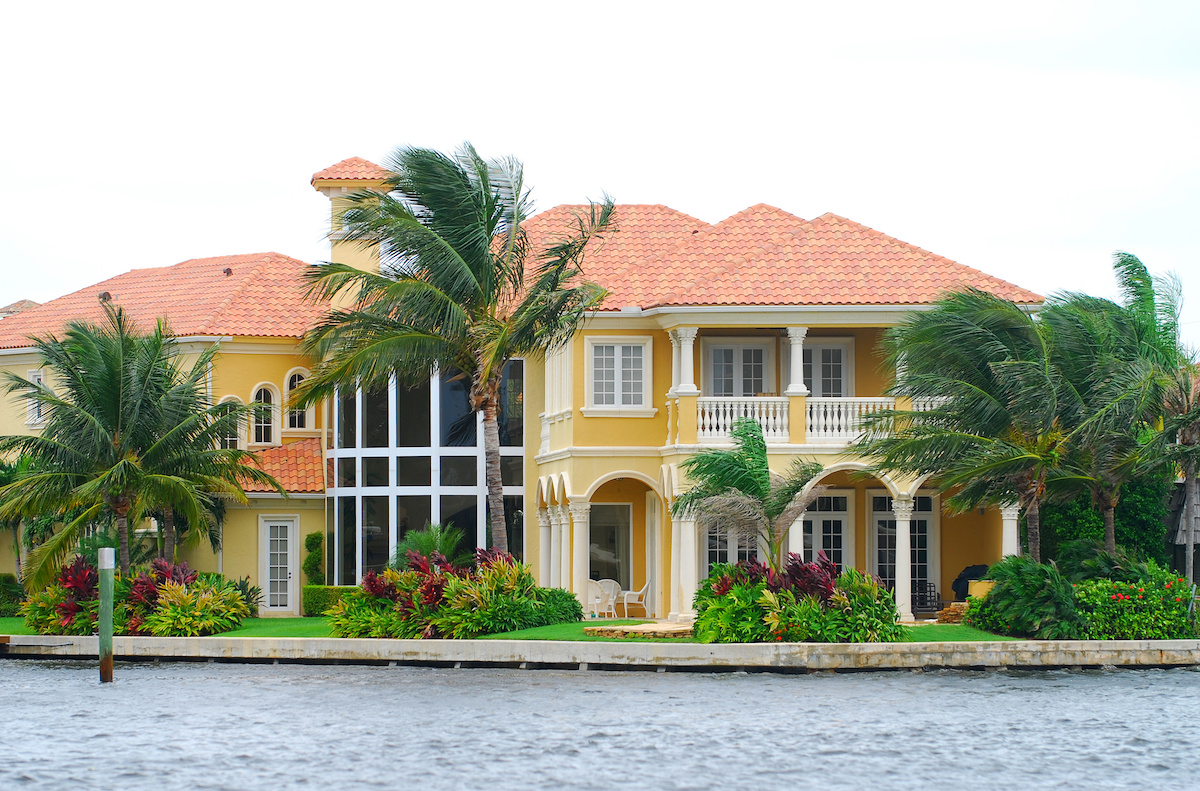 Are Hurricane Windows and Doors Energy Efficient?
One of the key benefits of these products is their energy efficiency. Thanks to their superior insulation and multiple layers of glass, they can help reduce heat transfer between your home's interior and exterior. This means that your home will stay cooler in the summer and warmer in the winter, leading to lower utility bills and increased savings.
How much do Hurricane Windows and Doors Cost?
The cost of hurricane window and door replacements can vary depending on several factors, including the size, style, and material of the products, as well as the complexity of the installation. Customization options, such as unique frame colors, glass tints, or grid patterns, can also affect the overall price.
While the initial investment may seem significant, it's essential to weigh the cost against the potential damages your home may sustain during a hurricane. The protection provided by these products can help you avoid costly repairs or even complete home loss due to storm damage. Furthermore, investing in hurricane windows and doors can increase your home's value and may result in lower insurance premiums, further justifying the expense.
Can I Install Hurricane Windows and Doors Myself?
While it may be tempting to try and save money by installing them yourself, professional installation is crucial to ensure their effectiveness. A knowledgeable and experienced installer will make sure the products are installed correctly, providing the maximum level of protection for your home.
Attempting to install the products on your own can result in several risks. Improper installation may compromise the product's performance, leaving your home vulnerable during a storm. Meanwhile, DIY installation can void the manufacturer's warranty. This means that you won't be covered if the product fails or needs repair. Ultimately, hiring a professional installer is the safest and most reliable option.
Will Hurricane Windows and Doors Lower my Home Insurance Premiums?
Insurance companies recognize the value of hurricane windows and doors in protecting your home from storm damage. As a result, they may offer discounts on your home insurance premiums if you install these products. This is because your home will be considered less of a risk for significant storm-related damages. Be sure to contact your insurance provider to find out about specific adjustments to your premium.
How do You Maintain Hurricane Windows and Doors?
Maintaining your new windows and doors is relatively straightforward. It's also easy! Regular cleaning with a mild soap and water solution will help keep the glass and frames looking their best. Avoid using abrasive cleaners or materials, which could damage the glass or frame finish.
In addition to cleaning, it's essential to periodically inspect your products for any signs of wear or damage. Check the seals, locks, and other hardware to ensure they're functioning correctly. If you notice any issues, contact a professional for repairs to maintain the effectiveness and integrity.
When you need to protect your home against hurricanes, Storm Pro Window and Door is here to help. Bringing over 50 years of combined expertise, our exceptional custom craftsmanship and unparalleled customer service make us the leading provider of impact-resistant windows and hurricane-rated doors in Tampa Bay. Safeguard your home and loved ones with the ultimate protection against winds reaching up to 175 MPH.